Activities
There are so many ways to have fun at Indian Hills Camp!
Check out our activities and contact us for your next event booking!

Must be 18 or older to rent equipment; deposit required for all rentals.
*Denotes a premium activity that will incur additional cost and possibly a group attendance minimum. Please contact for more details.
Farmyard

Fun for all ages, the farmyard is home to a wide variety of animals including chickens, pigs, a pony, peacocks, giant tortoises, goats, mini-donkeys, and more! When staff instructors are present, some are even available to pet!
Hiking & Trails

The camp has short hiking trails available around our 85-acre property. Hikes take about 20 minutes and are appropriate for children. We are adjacent to Hollenbeck Canyon Trail for those looking for longer or more challenging hikes.
Giant Playground

Our incredible playground features a pirate ship, giant treehouse slide, climbing net, and more. It's the biggest playground around and fun for all ages!
Obstacle Course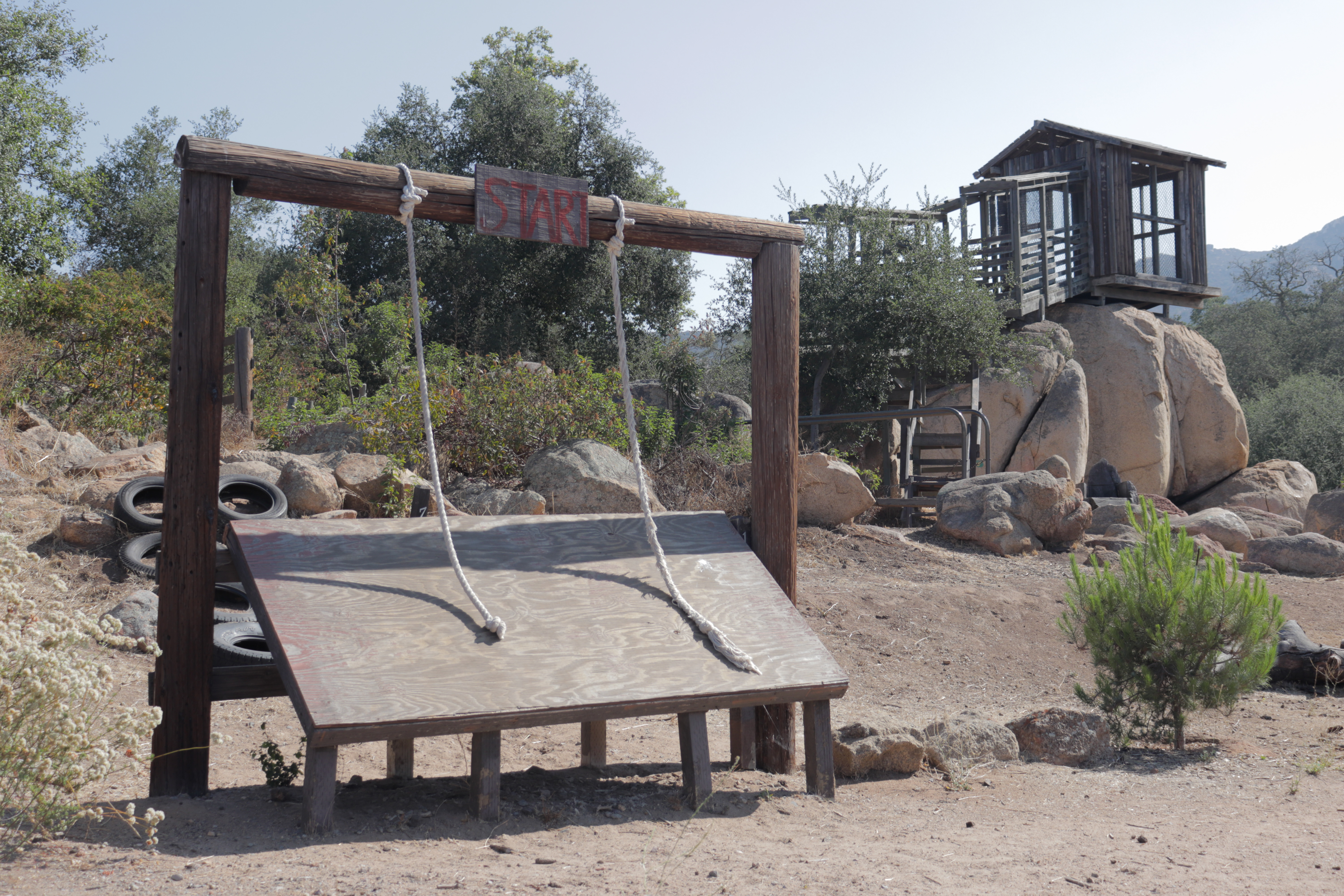 Test your agility and speed at the obstacle course. Recommended for ages 7+
BMX Bike Track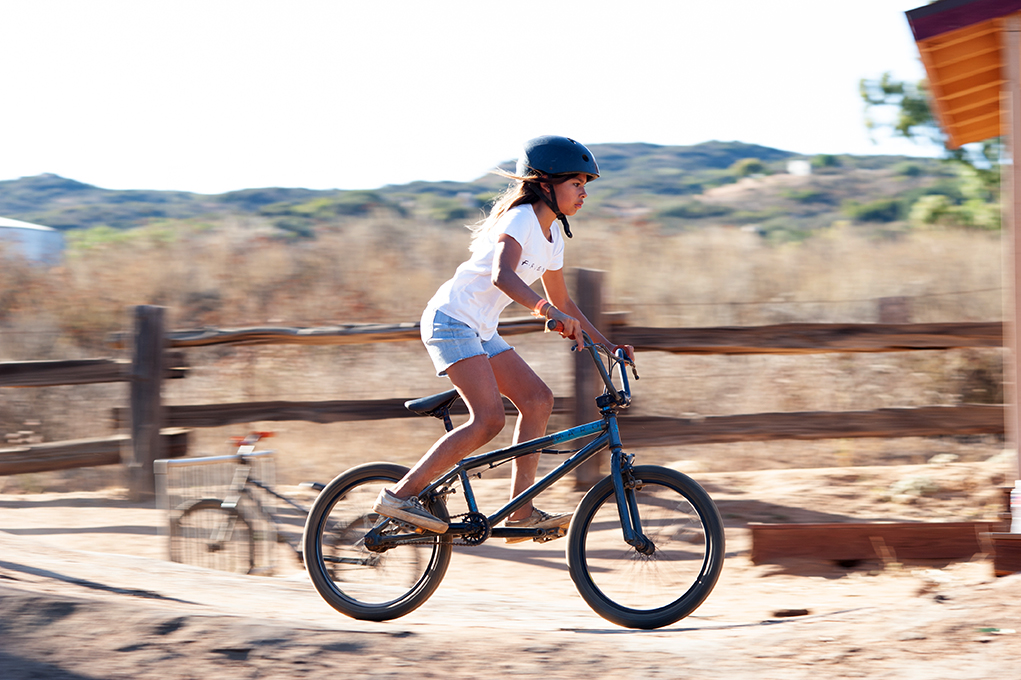 One of the only pump tracks in San Diego, this BMX track is a thrill for bikers of all experience levels. Riders can make it to the end of the track without any pedaling; more experienced riders looking to get a little air can work up some speed to hit the jumps. Bikes available for rent.
Jr Bike Track

Have younger riders? Check out this Junior Bike Track to get a little practice in before they hit the big track. Bikes available for rent.
Dirt Board Track

If you enjoy snowboarding and skateboarding, then come and shred dirt on a mountain board! With a mix of balance, skill and sheer adrenaline, come show off your skills and have a blast. Mountain boards and safety gear available for rental in the camp store.
Swimming Pools


IHC is home to two pools. Our North Pool capacity is 70 people and is 4.5 feet deep. It includes a wading pool, perfect for small children and is open for general use. The South Pool capacity is 40 people and gets up to 6 feet deep. Groups may reserve South Pool in advance for $100 per for every 2 hours.

The pools are open seasonally from May to October and are not heated.
*Archery Range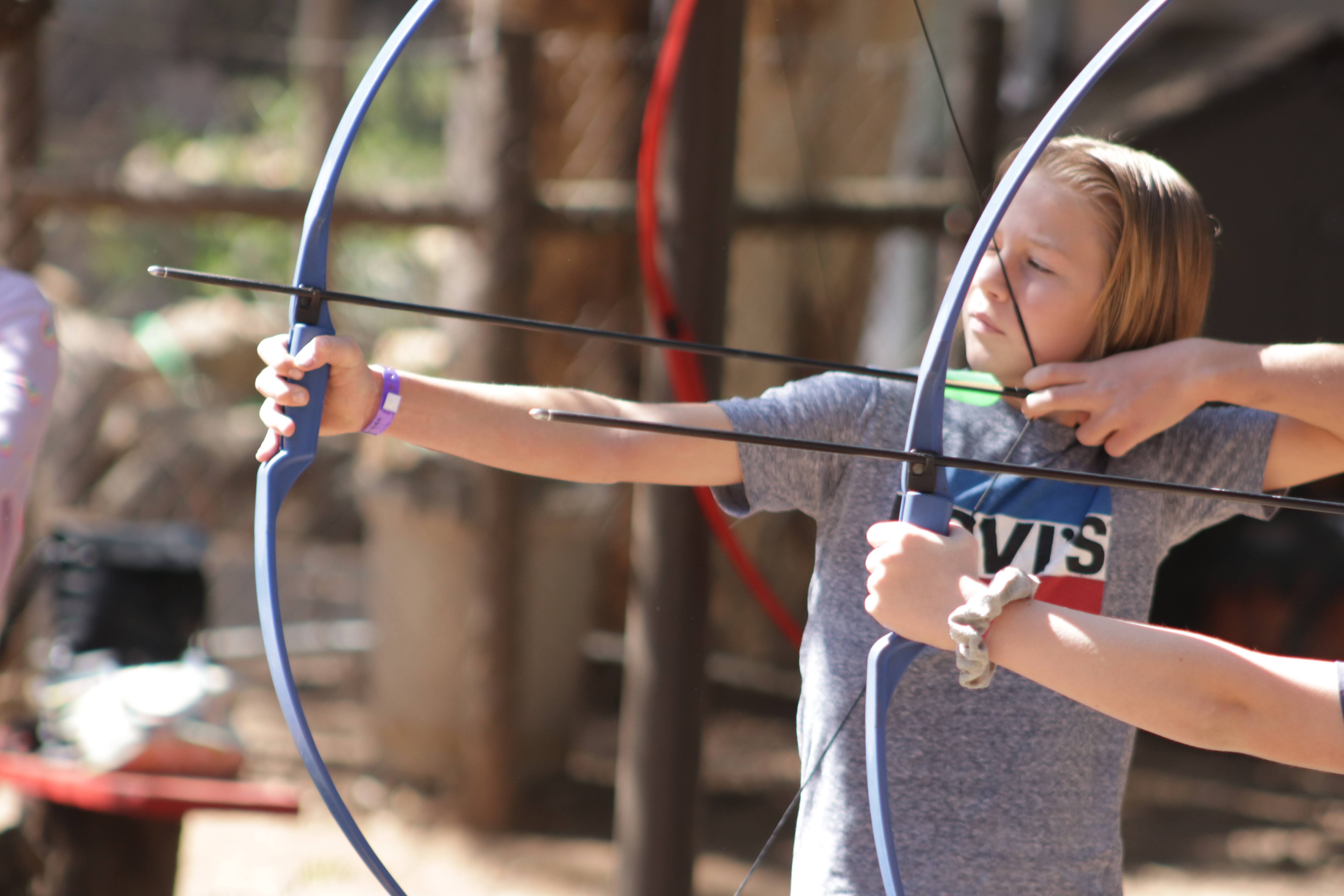 Take your best shot at the archery range. Bow and arrows are provided for all who register for the activity. You may bring your own equipment if you've scheduled a time with our staff. However compound bows are strictly prohibited. This activity requires a staff instructor and must be booked in advance. Additional fees may apply.
*Zip Line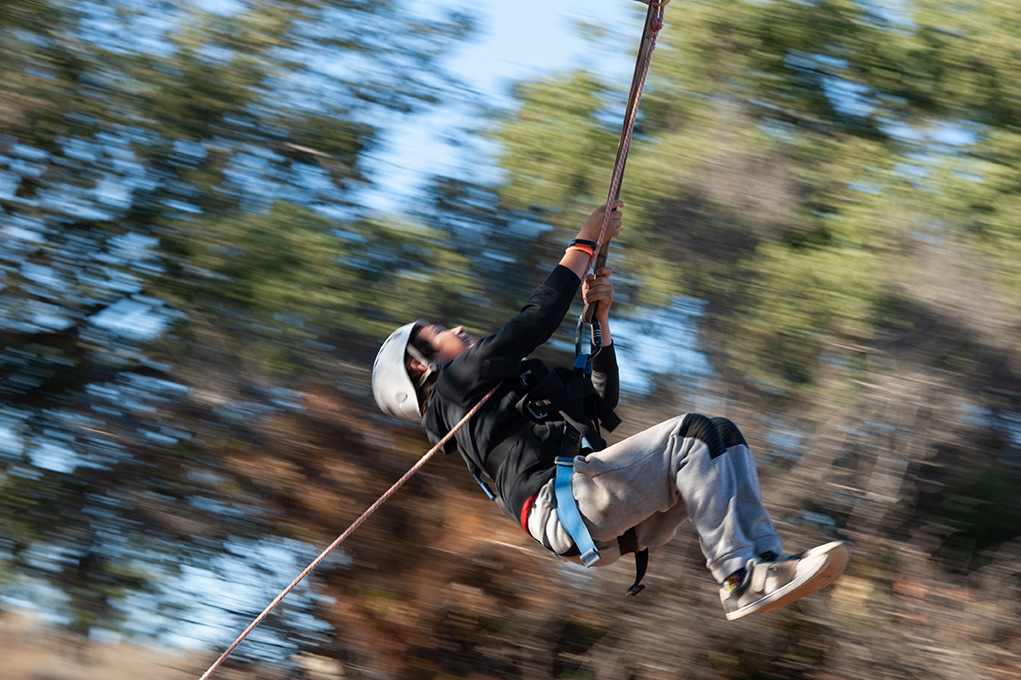 Perfect for thrill-seekers, this 300-foot zip-line ride includes all safety equipment and trained staff. Each rider will receive 2 rides (time permitting). The zipline is included in the program for Summer Camp and Sixth Grade Camp. Other groups of 15 or more are welcome to book in advance. Additional fees may apply.
*Gold Mine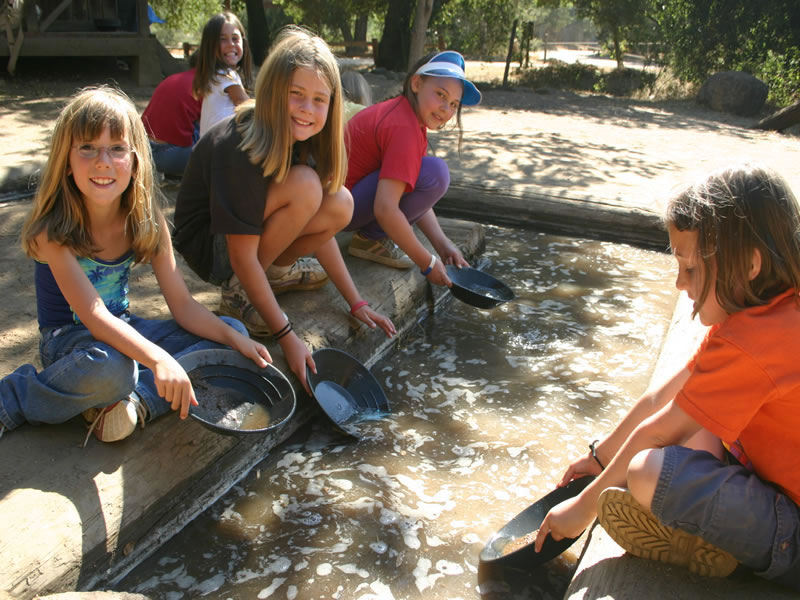 Our rustic gold mines give kids and adults alike the chance to strike it rich by panning for real (fake) Indian Hills Camp gold! Pan for gold with our trusty equipment and enjoy find your fortune in the sluice box, the panning area, or risk it all and enter the mine. Minimum of 15 people. Must be booked in advance!
*Paintball Range

Practice target shooting at the range. The activity includes safety instructions, markers, masks, and 200 rounds. You must use our paintball equipment. This activity requires a staff instructor and a group of 15 minimum. It must be booked in advance. Additional fees may apply.