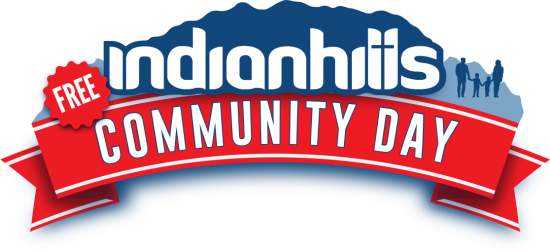 Start your adventure with IHC's Community Day!
With a huge playground, farmyard, BMX track, hiking trails, obstacle course, zip line, gold mine, archery, games, and more, there's something for campers of all ages!
Bring a picnic lunch and show up day-of for1 free activity ticket per person. There will even be a camp raffle. Additional activity tickets will be available for $5 purchase, with the proceeds going to support the ongoing mission of Indian Hills Camp in reaching kids for Jesus through camping.