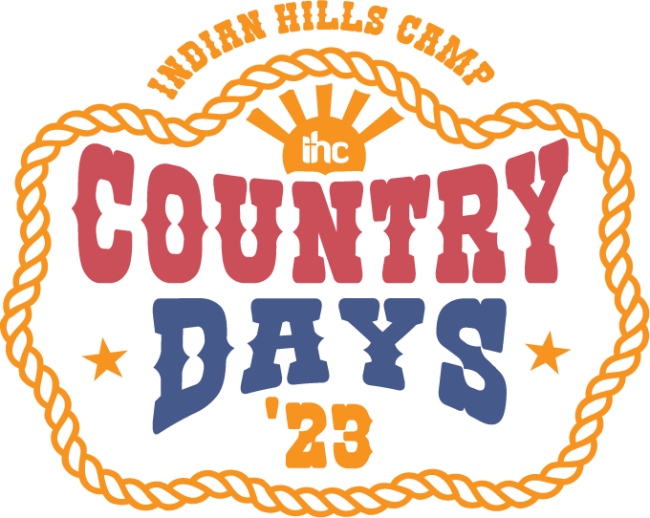 Nov. 18, 10AM - 4PM

*Tickets for Premium Activities available for purchase from our General Store
1 for $5 - 3 for $10 - 7 for $20
Tickets are for premium activities, like the zip line, archery, and food!
(*Tickets are NOT required for entry or use of our playground, farmyard, hiking trails, or BMX track--please bring your own bike--all ticket sales are final.)
Interested in being a part of our craft fair? Click below!
See you at camp!